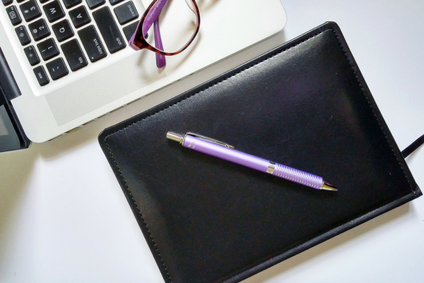 Are you in need of more money so you can establish your emergency fund or pay off debt?  Regardless of the financial goal, increasing your income will most likely allow you to achieve it much faster.
There are many ways to increase your monthly income, but here are the top three ways my clients and I have quickly increased our income:
Do Odd Jobs
Odd jobs will forever be the quickest way to earn extra money quickly because there is always someone in need of a helping hand and is willing to pay for that help.  Take a moment and think of services you can offer to friends, family, coworkers, and neighbors that will help them in their day to day lives.  Babysitting, lawn care/garden maintenance, dog-walking, tutoring, personal shopping, errand running, and cleaning are among the many jobs people are in need of all the time.
Purge and Sell
Another fast way to earn cash is selling your unwanted items.  At the beginning of every season, search each room in your home for items that you do not use, do not want, or no longer serve a purpose and sell them.  Sell things like household appliances, furniture, books, clothing, and old electronics.  Nothing is off limits.  Post pictures of the items on Craigslist or local Facebook garage sale sites and literally receive cash within hours to a few days for your unwanted items!  Also, locate and use the resell and consignment shops in your area to receive cash for your gently used name brand and on-trend clothing items.  Be sure to designate all of your profits towards your current financial goal.
Turn Passion into Profit
The last way of quickly earning money is to turn your talents, gifts, and abilities into a side job or "hustle".  What is it that you are good at that you can profit from?  Think of a service or product you can offer others that will get them their desired outcome quickly and efficiently.
During this stage of my life, I had yet to launch Your Pretty Pennies.  To earn extra money, I offered a service called "Budget Analysis and Review" to friends, family, coworkers, and neighbors.  I was very good at creating and analyzing a person's financial situation and could do them quickly and efficiently.  I profited off of my passion and eventually, it birthed the financial firm that I own today!
Question: How do you plan to increase your monthly income to achieve your financial goal quicker?  Leave your response in the comment section below. 
All the Best,

Podcast: Play in new window | Download | Embed