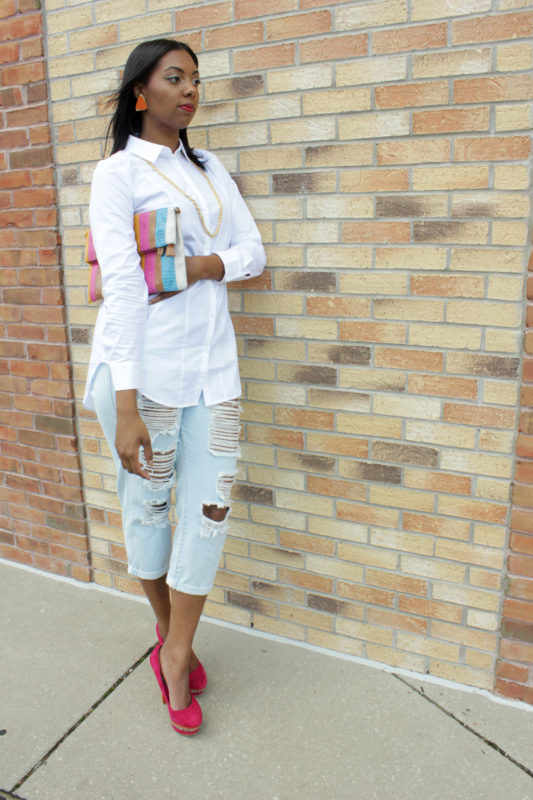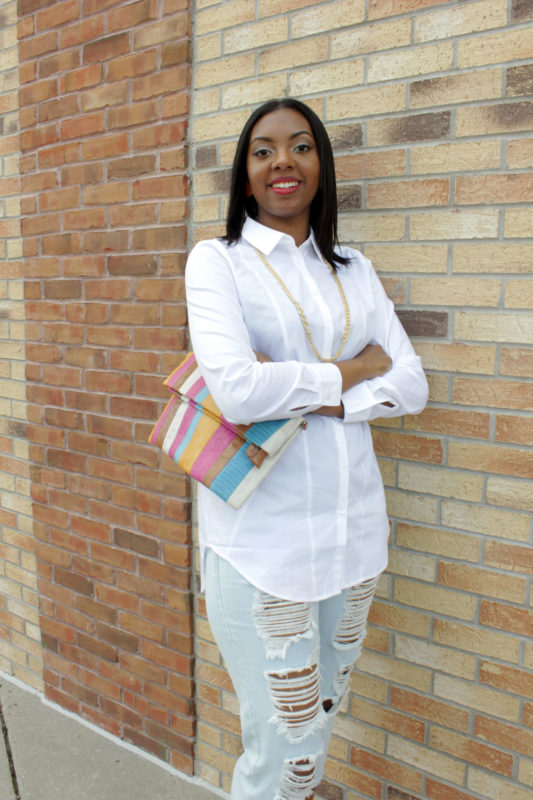 In February, my home church, Revolution Culture Movement, hosted an amazing event titled GirlPower: Strategies For The Win.  At this women's empowerment seminar, myself and many other powerhouse women of God spoke on different areas of womanhood and how to create a well-balanced life.
During First Lady Erica's segment, she spoke extensively on the importance of a woman's outward appearance and how to dress like you want to be addressed.  Although I have heard a similar message before, her words and delivery resignated with me.  The wisdom and knowledge she poured into us was taken to heart.
When I made it home that afternoon, I rushed to my room and opened the top drawer of my nightstand.  I pulled out all of the makeup I owned and headed to the bathroom with my iPad.  I was determined to create an everyday look for myself that was perfect for business meetings, semi-formal networking events, Sunday church service, etc.  I wanted to polish up my look.
After searching YouTube for makeup tutorials, I quickly realized that many of them use expensive, high end makeup.  I'm sorry but I do not wear nor care to wear makeup that much to purchase $40 lipsticks and $80 foundations. I would rather pay a professional makeup artist when I need a higher level of makeup application.
Anyway, I decided to do a little Pinterest and YouTube research to find some great drugstore products and create "The Ultimate Budget-Friendly Makeup Bag".  I have since completed my makeup stash and wanted to share with you some affordable makeup options.  After all, this is Your Pretty Pennies, the community that empowers you to look good while achieving your financial goals!
The products are listed below for your convenience to purchase what you need.  If you want to see the full makeup kit on one page, click here as I have added them all into my Amazon store.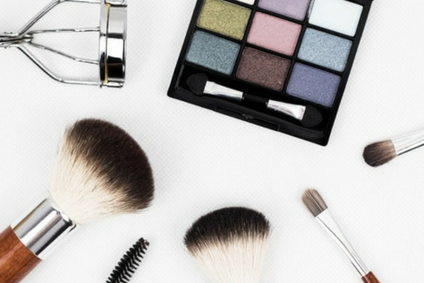 Moisturizer:
Burt's Bees Sensitive Daily Moisturizing Cream
Primer:
Maybelline Baby Skin Instant Pore Eraser
Foundation:
Concealer:
Face Powder:
NYC Smooth Skin Loose Face Powder
Bronzer:
NYC Smooth Skin Bronzing Powder
Blush:
Highlighter:
Contour:
Jordana Sculpt N Go Creamy Contour Stick
Eyebrows:
Setting Spray:
NYX Cosmetics Make Up Setting Spray
Eyeshadow Primer:
NYC Cosmetics Proof It Waterproof Primer Base
Eyeshadow Palettes:
Makeup Revolution Iconic 1 Redemption Eyeshadow Palette
Makeup Revolution Iconic 3 Redemption Eyeshadow Palette
Eyeliners:
Maybelline Eye Studio Master Precise Skinny Eyeliner
Mascaras:
Maybelline Volume Express The Rocket Mascara
Maybelline Lash Sensational Mascara
Lip Liners:
Lipstick:
Milani Color Statement Lipstick
Liquid Lipstick:
Wet n Wild Megalast Liquid Catsuit Lipstick
Tools: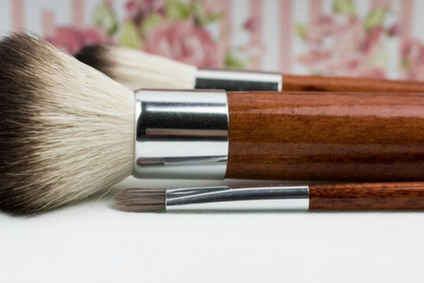 Real Techniques Enhanced Eye Brush Set
Real Techniques Flawless Base Brush Set
Real Techniques Miracle Complexion Sponge
W7 Groovy Curls Eyelash Curler
Makeup Bag: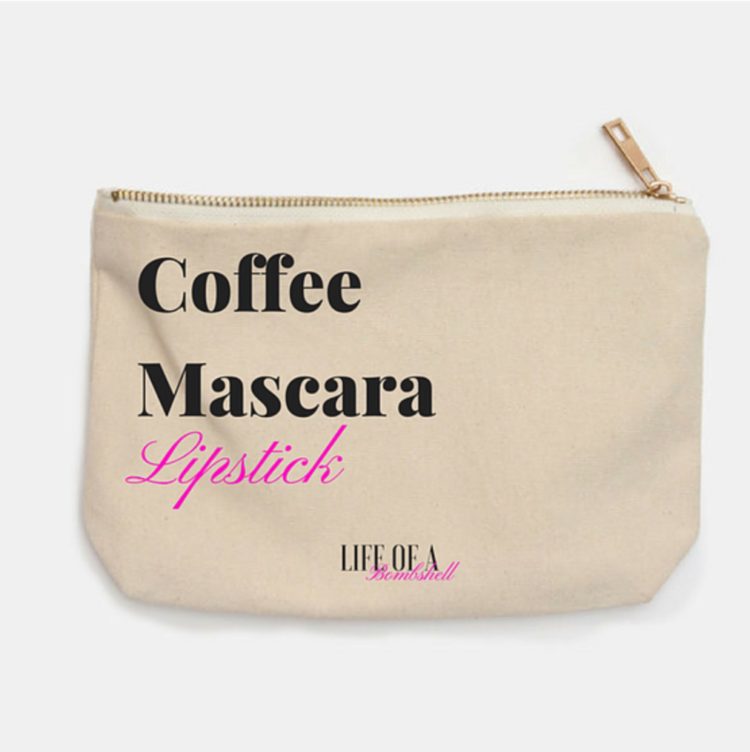 Life Of A Bombshell Cosmetics Makeup Pouch
Question: What you are go-to, budget-friendly drugstore makeup products that we can add to our makeup kits? Leave your response in the comment section below. 
All the Best,