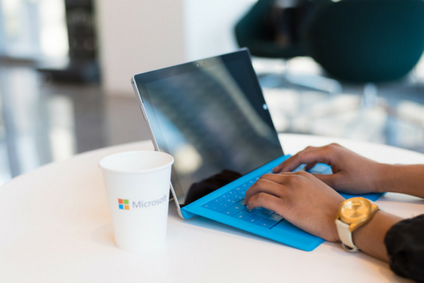 Are you expecting a tax refund check this year? If so, create a plan to spend it in a way that places you on track to financial stability. I have 5 great suggestions and have provided them below.
#1. Build Your Emergency Fund Account
Does your emergency fund savings account hold at least $2,000 in it? If not, this should be the first way to utilize your refund. Allocate the amount needed to place this savings account to $2,000.
#2. Pay Off Outstanding Debts
Do not become content with having debt – that is no way to live. If you have at least $2,000 in savings and still have money to pay off outstanding debts, do it. Pay all balances until they are at $0 and strive to keep them that way.
#3. Accomplish A Financial Goal
If you have a fully funded emergency fund (3-6 months' worth of living expenses) ­and you are debt-free, use this S.M.A.R.T. financial goal-setting method plus your tax refund to purchase a newer car in cash or down payment for your new home.  Post in the comments below if you are at this stage and let me know what is your current financial goal!
#4. Invest Into Your Business 
If you are an entrepreneur who is building a business, use your tax refund check as seed money to take your business to the next level. Investing back into your business is a great way to turn your tax money into income that generates for years to come!
#5. Establish Your Investment Portfolio 
If you have saved enough money to cover any unplanned (emergency fund) that may arise in the future and you are out of debt, I think it would be wise to invest your refund check. With as little as $500, you can open an investment account today!
Speak with a financial advisor from your local banking branch or a non-profit agency in your city for more assistance with investing.
I know it can be tough to decide the best way to spend your money.  You don't have to make the decision alone.  Allow me to help you choose which option is best for you and your current financial situation.
Schedule a one-on-one phone call with me and receive the clarity and confidence about your next financial move!  Click here to schedule it now!
The best thing you can do with your money and time is to invest it back into yourself.  If you don't, you will remain stuck in the place you are in year after year.  It is unwise to think that you can do everything on your own without help from others.
Question: How are you planning to spend your refund tax this year? Are you generally smart with your cash or do you tend to "blow it" at the mall?
All the Best,