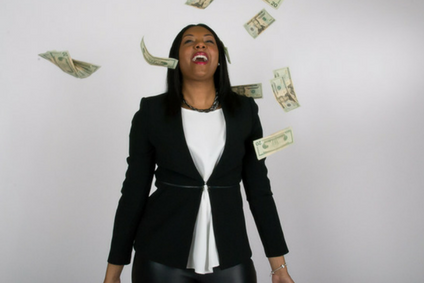 Welcome to the YPP Community!  I am glad you're here and allowing me to help you transform your financial situation. Through creating highly valuable and actionable content and resources on the YPP Blog and Podcast, I am on a mission to assist you in achieving your goals and attaining financial freedom so you can afford the lifestyle that you desire!
Here are some amazing financial resources available to you.  USE, READ, AND JOIN!
3-Day Financial Clarity Course

---
The Ultimate Financial Planner 
Create, Plan, and Achieve Your Financial Goals in 12 Months or Less
---
Recommended Books 
17 Personal Finance Books You Should Read In 2017
Listen to them on Audible.com!
---
YPP Money Club 
Join me in the YPP Private Community, an exclusive community for individuals like you who want to use their income to attain financial freedom, make more money passively and elevate their lifestyles!
In this group, you will find:
Encouragement and help in achieving your financial, lifestyle and business goals

Accountability via our monthly check-ins (Goal-Setting Saturdays)

A place to meet and network with other like-minded, money-conscious individuals and more!
---
Additional Recommendations To Help You Manage Your Life and Finances 
---
Top Resources for Online Business Owners 
Please Note: This page contains affiliate links which means that I could earn a commission for recommending these money and life-saving products and services.