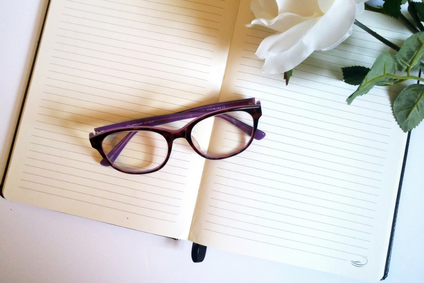 Episode 8 is about creating a Payment Priority List to help you attain and maintain financial stability.  It is especially important if you are living on a limited income and have trouble paying all of your expenses.
Primary Expenses:
Tithing / Giving 10%
Emergency Fund Saving
Groceries / Household Necessities
Clothing
Rent/Mortgage
Gas and Car Repairs
Utilities
Secondary Expenses:
Insurances
Auto Loan
Childcare
Student Loans
Medical Bills
Credit Card Payments
Charitable Giving
Luxury Expenses:
Expenses you do not need but want to create your ideal lifestyle.
Cable
Gym Membership
Dining Out
Download your FREE Payment Prioritization Worksheet: http://www.yourprettypennies.com/prioritize-your-monthly-payments
---
Thanks so much for joining me this week. Have some feedback you'd like to share? Leave a note in the comment section below!
If you enjoyed this episode, please share it using the social media buttons you see at the bottom of the post.
Also, please leave an honest review for The YPP Podcast on iTunes. Ratings and reviews are extremely helpful and greatly appreciated! They do matter in the rankings of the show, and I read each and every one of them.
If you have any questions that you would like answered on the show, email me at info@yourprettypennies.com.
And finally, don't forget to subscribe to the show on iTunes to get automatic updates…It's free!
All The Best,

Podcast: Play in new window | Download | Embed